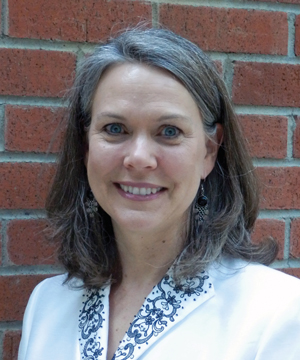 KELLY BERRYMAN
Kelly Berryman counsels closely held companies and individuals in a diverse range of business and real estate transactions. Her clients include winery and vineyard owners, consultants, manufacturers, professionals, and real estate professionals.
Kelly has extensive experience with complex real property transactions. She represents investors and entrepreneurs in purchases and sales, exchanges, commercial and other leases and financing.
She leads planning sessions, negotiates and drafts significant agreements, and represents clients regarding licensing, trademark protection, shareholder and partner disputes, and expansion opportunities. She acts as business counsel on day-to-day matters and also advises her clients on later-stage issues such as business sales and succession planning.
Kelly received her Juris Doctor degree, cum laude, from the University of California, Hastings College of the Law in 1990, and Bachelors degrees in Art History and in The History and Literature of Religion from Northwestern University in 1987.
DENNIS MONTALBANO
Dennis Montalbano represents companies and individuals throughout Napa Valley and the Bay Area, advising them on business, tax, and estate matters. He specializes in strategic financial and legal planning.
Dennis takes the time to understand what his clients are trying to accomplish, and then provides them with analyses and plans regarding their start-up ventures or their ongoing businesses. He represents many wineries and others in the wine industry, but he also works with business owners from a range of other industries.
In addition to his business law focus, Dennis has an active estate planning and trust administration practice.
He designs and implements sophisticated business succession and family estate plans by identifying any tax, liquidity, or other obstacles that may exist, and proposing structures that navigate clients toward their objectives. He drafts and administers revocable and irrevocable trusts, family limited partnerships, tenancy-in-common agreements, and strategic gifting plans. As a component of his tax and estate planning practice, Dennis also provides advice and counsel regarding investments, including portfolio design and placement.
Dennis earned a Juris Doctor degree from the University of California, Hastings College of the Law in 1991, a Master of Business Administration degree from the University of California Berkeley, Haas School of Business, also in 1991, and a Bachelor's degree in History at Emory University in 1987.